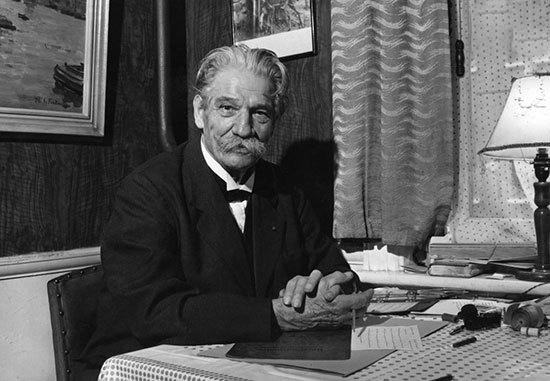 Dr. Ludwig Philipp Albert Schweitzer ( 14 January 1876 – 4 september 1965 ) was the winner of the 1952 Nobel Peace Prize for founding the Lambarene Hospital in west Africa and for serving as its physician, and for his' reverence for life' philosophy. He is also known for his contributions and achievements in the fields of theology, music and history, his campaign against nuclear arms.
Our pre – medical college , being named after such a great human, strives to pave the way for young boys , girls, success in entering top ranking medical schools around the world.
Our international team of trainers, teachers, psychologists and consultants have worked very hard to prepare the action plan any candidate interested in being a physician dentist or a veterinarian needs to go through in his long journey to acheive this great goal.
The range of services offered to our students is quite wide and comprehensive starting from online interviews and placement tests and visa application supports before entering the college to their settlement , residance and their educational and psychological guidance and cultural adaptation and extra – curricular activities .
We also provide consultancy on the target universities they can aim and their settlement in target countries.