Which Country & Which Universities I Should Apply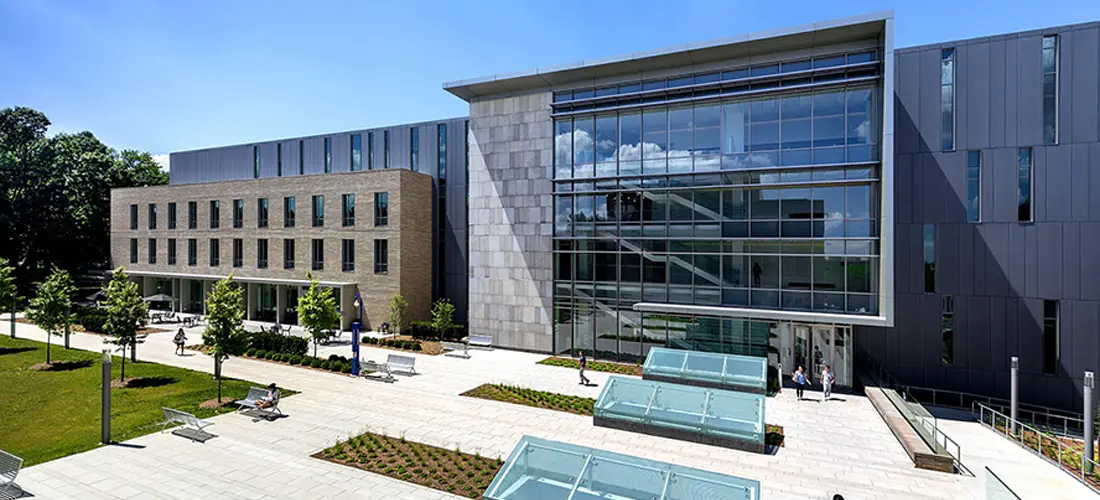 Studying abroad can be an incredibly enriching and life-changing experience, but we know it can also be daunting. That's where we come in. Our team of expert Education Abroad consultants located in Europe, the United States, and Canada are here to help guide you every step of the way. We take your academic achievements, your family's financial background, and the academic standards of your desired country and university into consideration to provide tailored guidance and support throughout the entire process. Whether you need assistance with the application process, admission, visa procedures, or even settling into your new country, we're here for you.
Our consultants are highly trained and experienced professionals who understand the ins and outs of studying abroad. We're here to help you navigate the challenges and make the most of this exciting opportunity. We work closely with you to understand your unique needs, preferences, and goals, so we can offer personalized advice and support that's specific to your situation. Our ultimate goal is to make studying abroad a seamless and enjoyable experience for you, so you can focus on expanding your horizons, developing new skills, and immersing yourself in different cultures.