Tour of Medical Colleges in Europe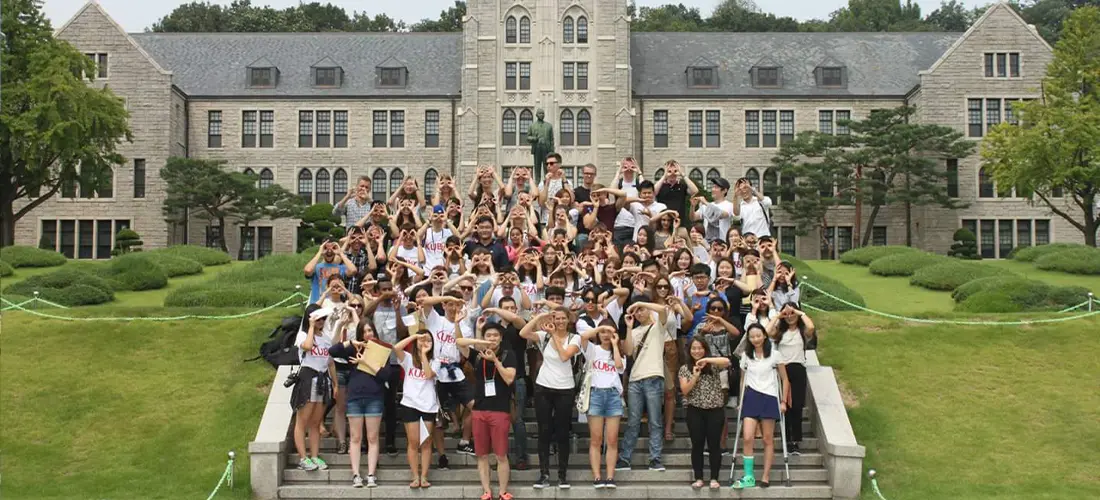 Our college provides an exceptional service of organized tours to visit esteemed medical colleges in Germany, France, Italy, Poland, and other EU countries. These tours can be accompanied by two to three-week-long short courses on language and cultural immersion or introductory programs to the medical field. This program has been practiced for several years and has consistently proven to be highly beneficial for our candidates.
By offering these immersive experiences, our college aims to provide students with the opportunity to broaden their horizons, learn about different cultures and languages, and gain hands-on experience in the medical field. The tour is an excellent way for students to gain a comprehensive understanding of the medical profession in Europe, and to explore the possibilities of studying and practicing medicine abroad. Our tour packages are designed to cater to the needs and interests of our students, ensuring a memorable and enriching experience for all.