Residence Permit Application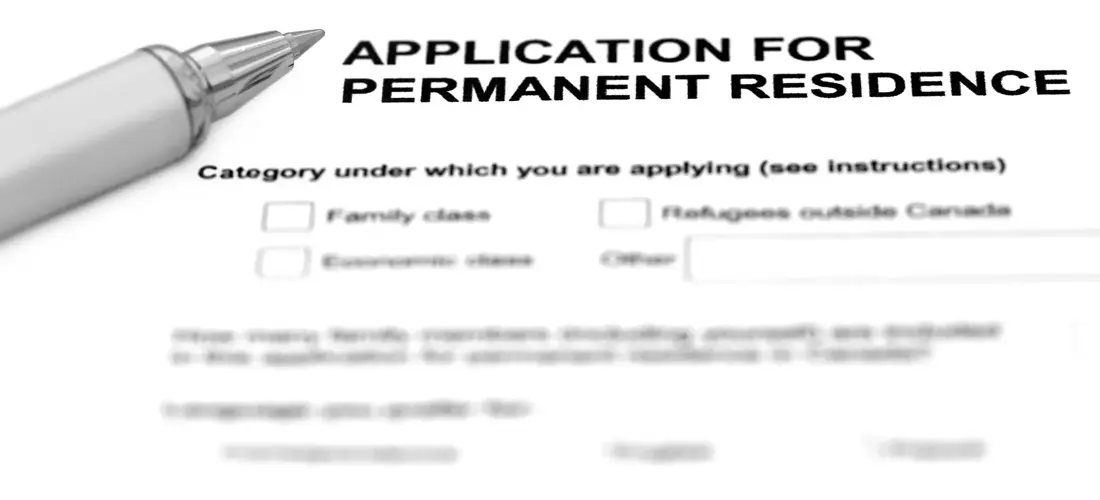 We recognize that obtaining a residence permit can be a complicated and time-consuming process for international students. At Albert Schweitzer College, we aim to provide our students with extensive support and guidance, both during their stay in Turkey and in their target country.
Our experienced team is dedicated to ensuring that our students have a seamless experience, from online application and scheduling appointments to the preparation of necessary documents and all pre and post-application procedures. We take pride in furnishing our students with the essential resources and assistance to ensure that their residence permit applications are processed efficiently, enabling them to concentrate on their academic pursuits and relish their time abroad to the fullest.
By selecting Albert Schweitzer College, our students can rest assured that they will have the privilege of having their residence permit issues taken care of by our staff, who are committed to making the application process as effortless and stress-free as possible.